Nissan Parts Department at Vaden Nissan Statesboro
When it comes time to service your Nissan, using the highest-quality OEM parts and fluids will promote the best performance and reliability from your vehicle. Local Nissan owners in Statesboro, GA can find a full inventory of genuine Nissan parts at Vaden Nissan Statesboro. You can find everything you need at our Nissan parts department, from engine oil and brake fluid to brake pads, batteries, and more. Continue reading this page for more information about the parts that we carry and the services that we offer, and then find a time to visit Vaden Nissan Statesboro, serving Statesboro, GA and beyond.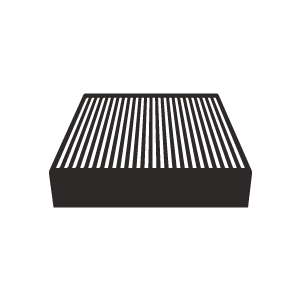 Filters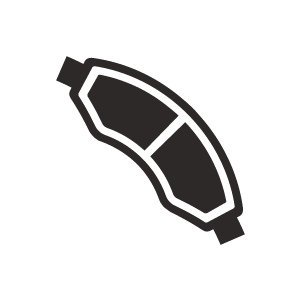 Brakes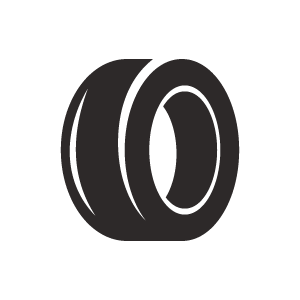 Tires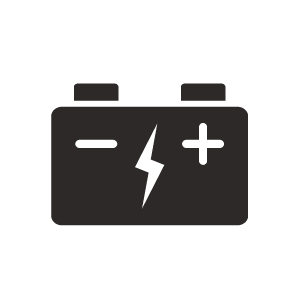 Batteries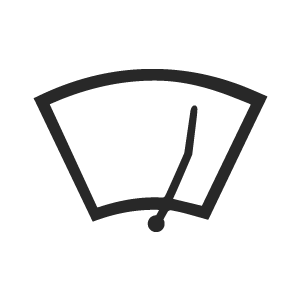 Wiper Blades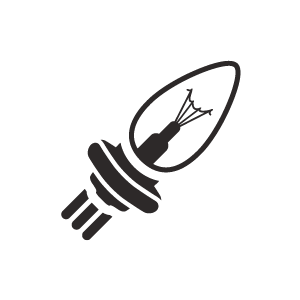 Lights
Certified Nissan Parts and Fluids in Statesboro, GA
Vaden Nissan Statesboro is home to a certified Nissan service center and a fully stocked parts department. We carry genuine Nissan parts and fluids for all types of Nissan models, including the Nissan Rogue, Kicks, Altima, and more. Genuine Nissan parts meet all of Nissan's service standards, so you never have to worry about compatibility or reliability issues. Servicing your Nissan with genuine parts and fluids is the best way of ensuring that you are getting the most from your vehicle and that it is being maintained to last. Nissan owners in Statesboro, GA and surrounding communities can benefit from choosing Vaden Nissan Statesboro for their parts and service needs. Whether you are in need of an oil change for your Nissan Pathfinder, windshield wiper blade replacements for your Nissan Sentra, a new cabin air filter for your Nissan Frontier, or any other parts replacement or fluid exchange service, we have got you covered. Come see our certified technicians for expert services, or stop in and get the best prices on parts and fluids to take home to service your Nissan yourself. Before you come in, be sure to visit our service specials page for the chance to save on genuine Nissan parts and fluids at Vaden Nissan Statesboro.
Complimentary Amenities
Our customer value proposition is comprehensive service performed quickly and conveniently according to Nissan-certified quality. Our dedication to Nissan service excellence includes routine maintenance and repairs by certified technicians who understand Nissan service professionally. We ensure quick and convenient service with a state-of-the-art facility and restore factory specifications by installing genuine OEM parts. Check the monthly maintenance offers for cost-saving coupons and schedule service online at Vaden Nissan Statesboro, GA.
Complimentary Multi-Point Inspection
Certified Technicians
State-of-the-Art Facility